Training and Education
Orthopedic Products
Are you looking for more information, or instructions on how to use your new orthopedic device? Please find your product category below and follow the link for detailed information.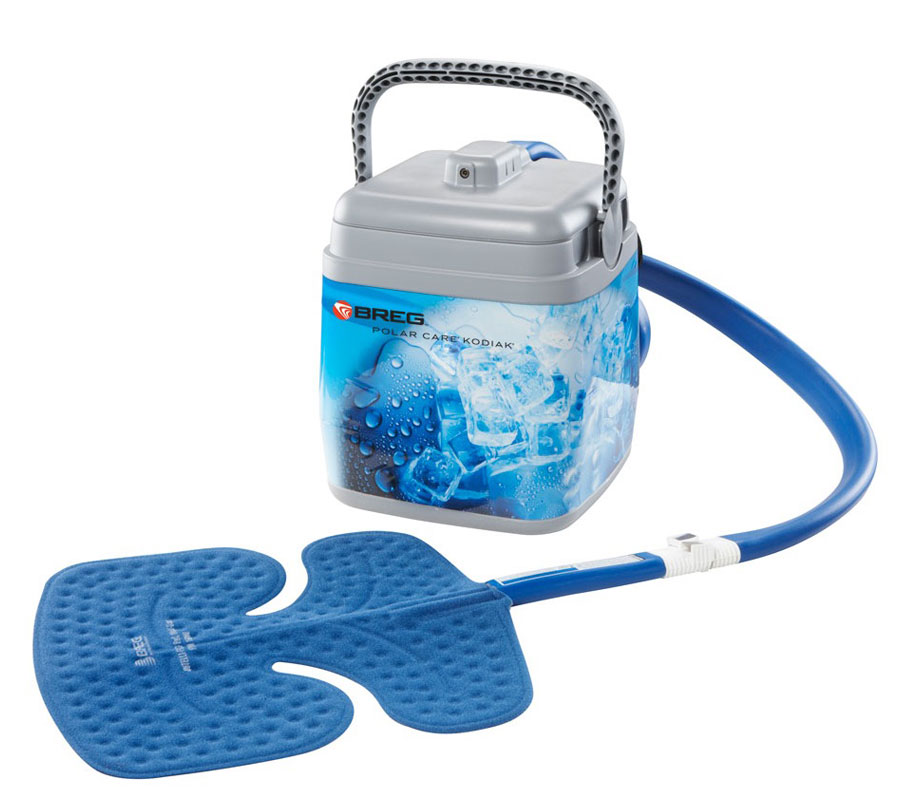 Cold Therapy
Help manage pain & promote healing.
Foot & Ankle Braces
Supportive design & control rotation.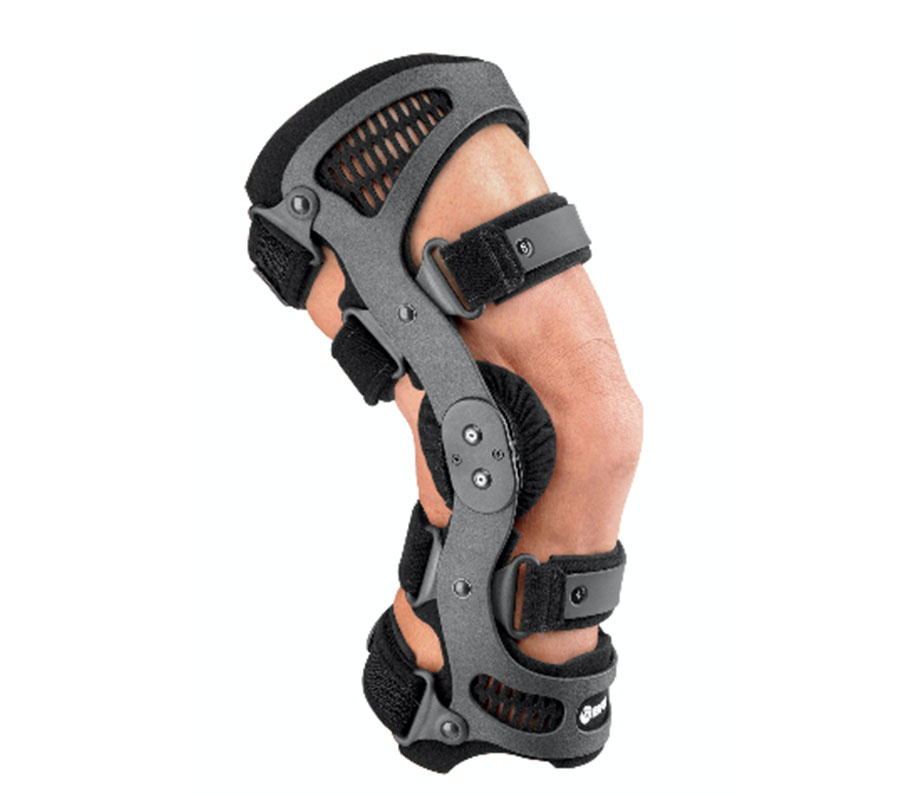 Knee Bracing
Get back to doing what you love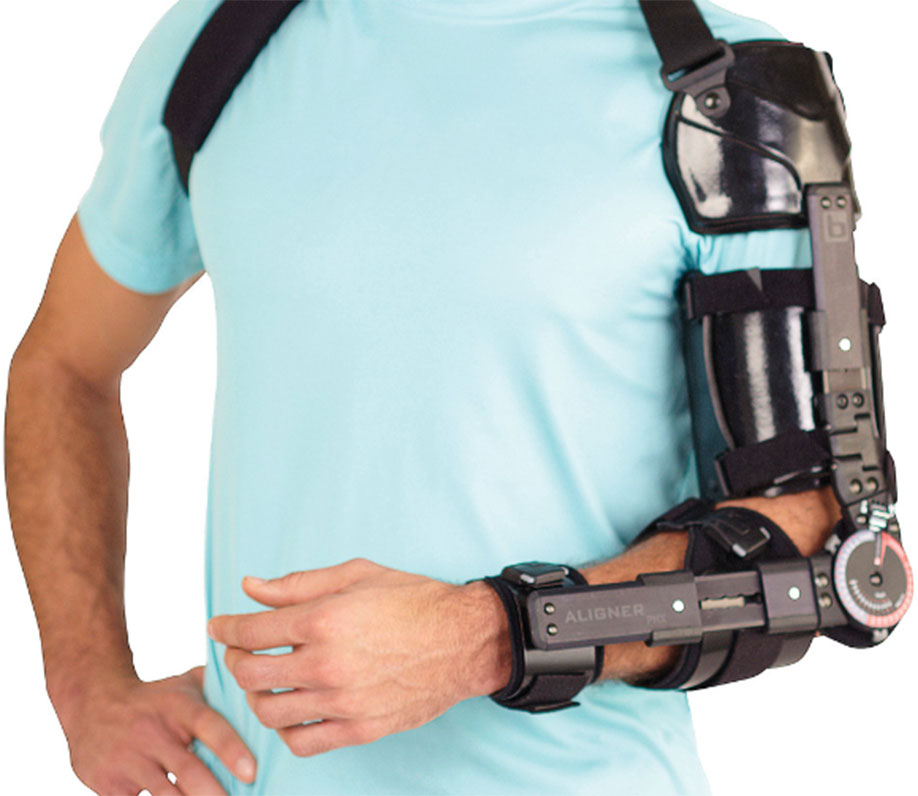 Fracture Bracing
Recover from injury.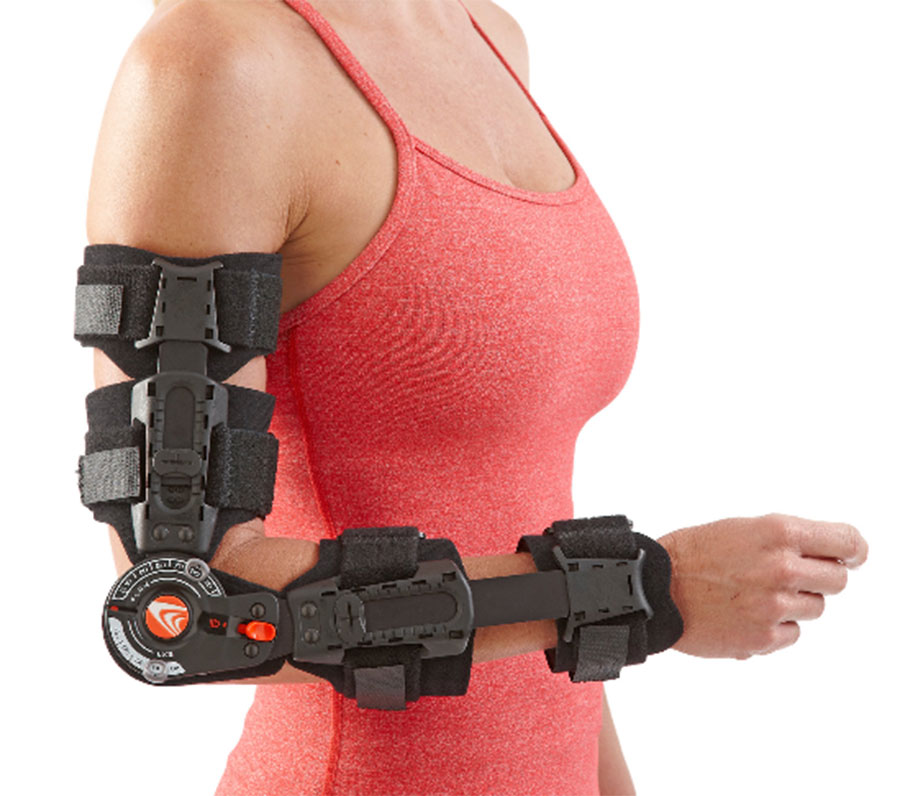 Elbow & Wrist Braces
Maximum support and lightweight.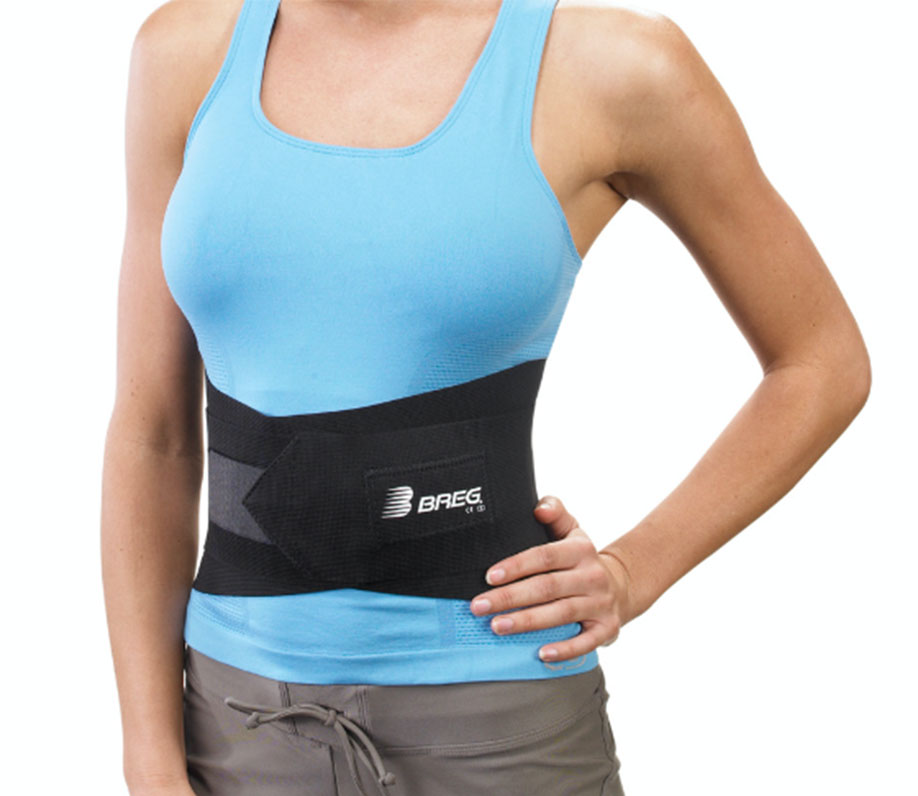 Spine Bracing
Lumbar Support, Sacroiliac & TLSO.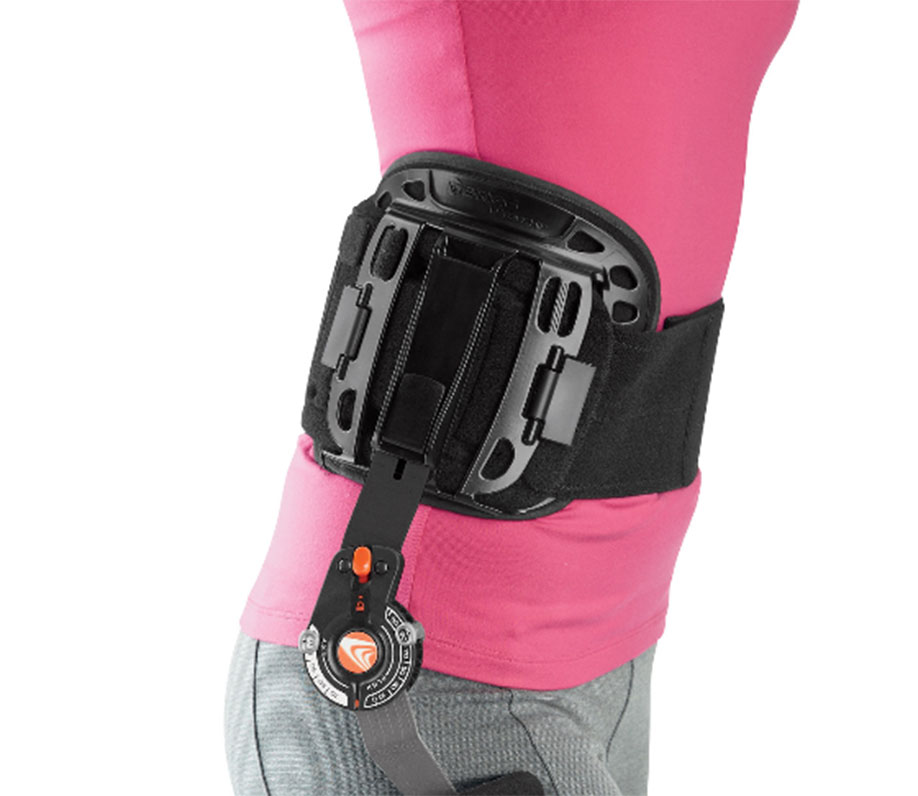 Hip Bracing
Post-operative hip rehabilitation.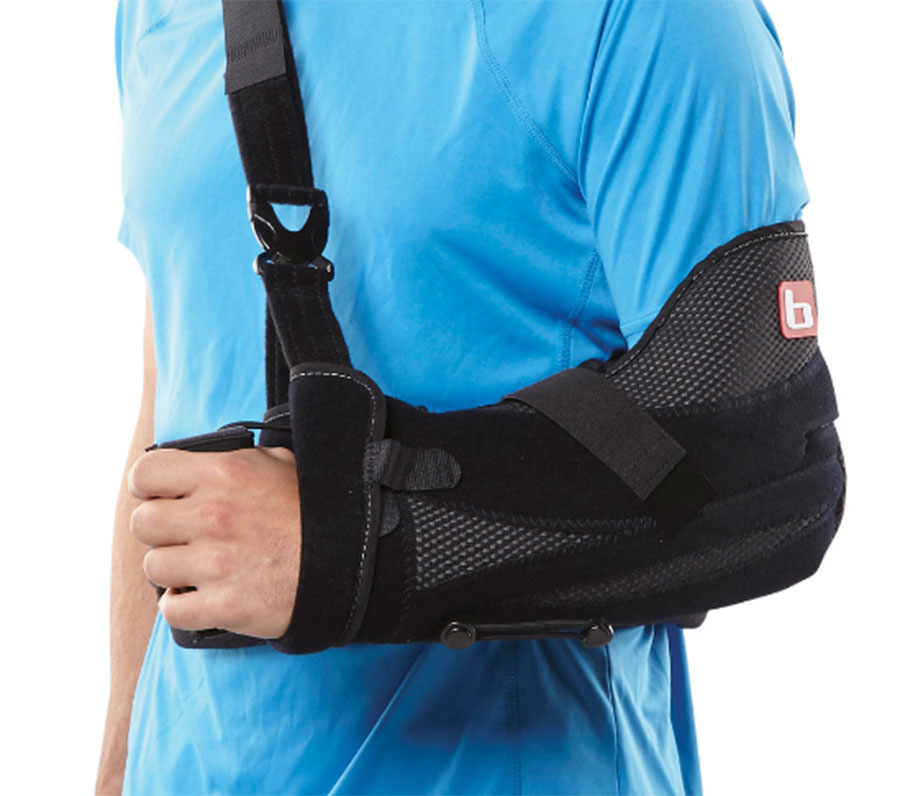 Shoulder Braces
Uniquely adjustable for your comfort.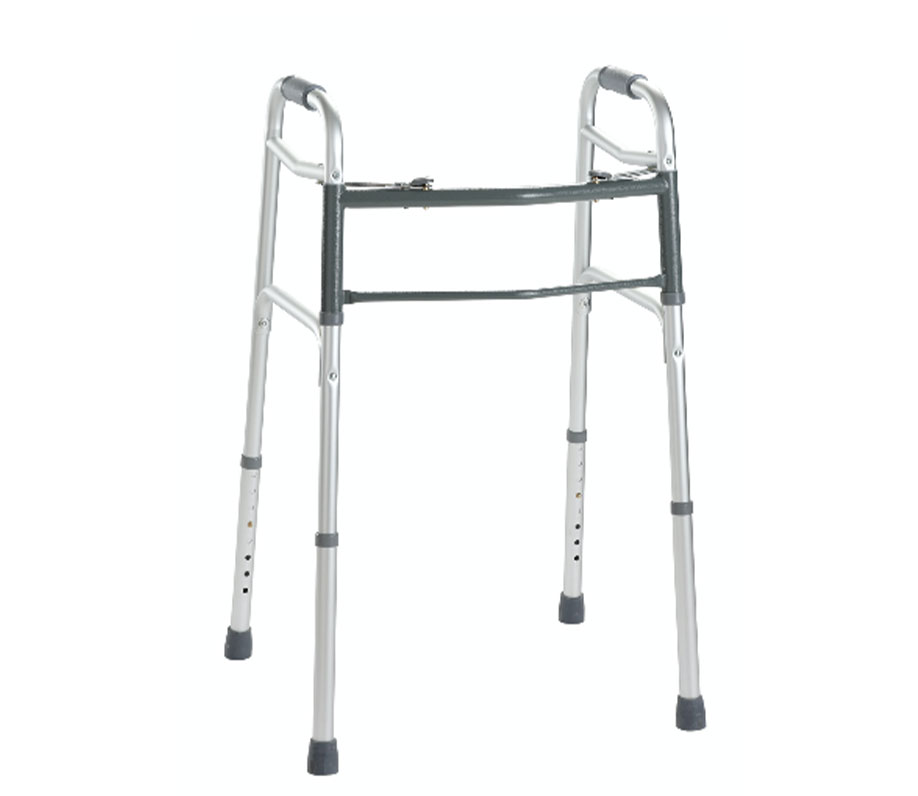 Canes, Crutches & Walkers
Providing assistance with balance.